Indonesia has developed into a growing business center in Asia in recent years. Many investors use Indonesia as an entry point to enter the Asian market. To start a business in Indonesia, whether the business owners are locals or foreigners, they are required to register their company. Registering a company may seem like a daunting process, but once you understand it, it becomes simple.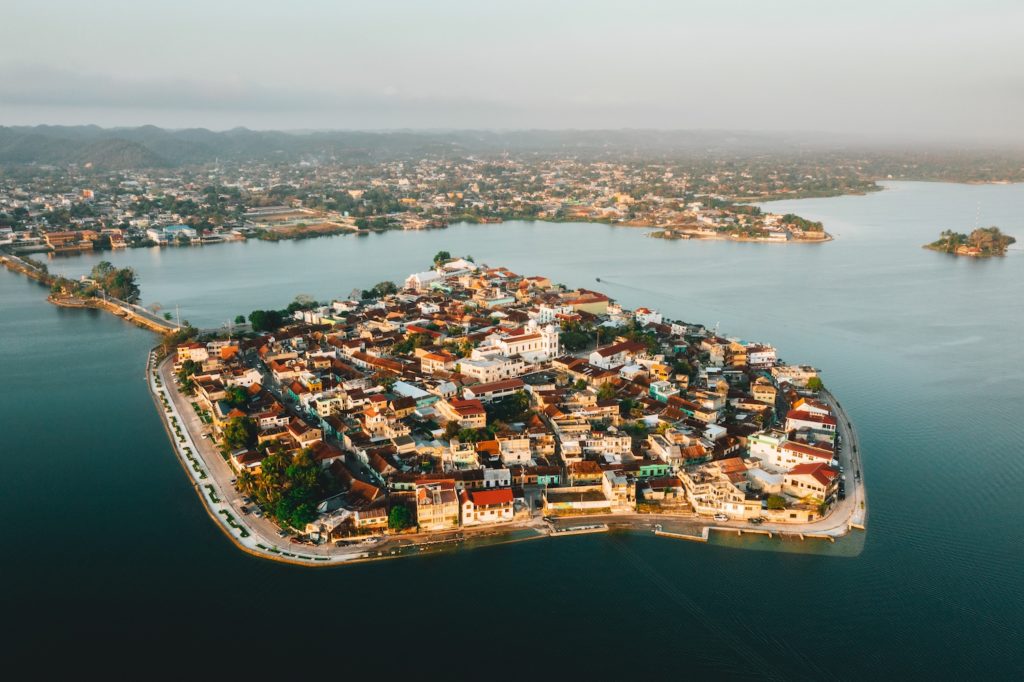 Options for Indonesian companies with full foreign participation
A company is considered foreign if the company has a foreign investor or shareholder. Such companies must obtain approval from the Capital Coordinating Board before engaging in business activities in Indonesia. The amount of capital invested in a particular business will determine the size of the business company and the eligibility to sponsor work permits for foreign employees. Indonesia allows full foreign ownership in industries that do not qualify as negative investments. If you are a foreign business owner who wants to register your company for full control, you have the following options:
You can register your commercial company as PT (Perseroan Terbatas).
PT is a local term for a limited liability company and is the most common variant of a foreign company incorporated in Indonesia. It exists in three categories.
Small-sized;
The average size;
Large company PT.
Paid-in capital varies by category and is set after approval by the Capital Investment Coordinating Council. Most local and foreign investors with permanent residence use this option.
This type of business company is easy to set up and offers limited liability for most foreign and local organizations as it supports work visas.
Peculiarities:
One local director;
Two local shareholders;
Foreign or local commissioner.
You can register your company as PMA (Penanaman Modal Asing)
It can be fully or partially in foreign ownership. Such a company is established following the provisions of the Foreign Investment Law and is approved by the Coordination Council of Indonesia. Later PMA companies can be converted to public companies.
You can register your company as a KPPA.
It is an overseas office and the registration process takes 3-4 working weeks. This type of company registration is suitable for investors who want to study the Indonesian market for research and business development purposes. They act as a buying and selling agent for the parent company. However, it is limited to specific business regions such as services, banking, trade, mining, gas, and oil.
You can register your company as KP3A
It is a foreign trade office.
Indonesia company registration process
Registration and registration of a business depend on the type of your company, as well as on the registration period. Below are the procedures for registering a company in Indonesia:
Choose your business structure
Decide which business structure is best for you. Then implement company services such as company corporate secretary, human resources. Working days/hours, current fillings, and accounting.
Choose a unique company headline
The company name contains at least three different words. You must include three variations of your company name in English, Indonesian, or both. These three variants of the name will save you the trouble of going back and thinking about the title if the first variant has already been used. Your company may use a different name to stand out as a brand. Register your company name with the Department of Justice and Human Rights. Make sure your company name is approved by a notary public as an indication that your business is a legal entity.
Have a registered office
Once you have confirmed the creation of your business, make sure you have a registered office and mailing address.
Register your company for a business license
The process for obtaining a business license depends on the type of business. You need to apply for a business registration certificate and company registration documents at the offices of the Department of Commerce.
How to apply for a business license
To register your company, please submit a duly completed application to the Indonesia Investment Coordinating Council office.
Obtain your company's Articles of Incorporation (DOE)
Another process for registering your company is to obtain a DOE from the Department of Law and Human Rights using a properly completed application form. Make sure your company documents are notarized. Legalized documents are published in the State Gazette within 14 days.
Apply to participate in SIUP (Surat Izin Usaha Perniagaan)
SIUP is a permanent trade license. You will use the receipt you received when registering your company name.
Apply for the company registration number
You will be given a registration number, import license, and customs ID, and you will also be registered with Badan Penyelenggara Jaminan Sosial (BPJS) Ketenagakerjaan and BPJS Kesehatan as part of the package.
Register your company with the tax office for tax compliance purposes.
You will then be issued a company tax identification number which will be sent to your company address. You may also be issued a certificate of residence for tax purposes, but this is not required. The residence certificate is issued by the municipality or the building authority at the location of the office. You will also be given a value-added tax (VAT) collector registration number.
Get work visas
Both local and foreign employees at your company will need a work visa before working for your company. These visas come in the form of single entry and multiple-entry business visas.
Open a corporate bank statement
Another action that you should consider when setting up an Indonesian company is opening a corporate bank account. It is where you deposit the paid-up capital after registering the company.
At this stage, your company is considered registered and you can conduct business as a registered business. However, as part of the process, you must still do the following: