People choose to launch a restaurant venture because they are passionate about food. They start creating the dishes they wish to sell. Then begin marketing to close friends and family. They gain more support, and before they realize it, their company is up and operating.
But what else does all too frequently happen? They skip a crucial phase, which is investigating the protocols that must be followed so that the company can join a systematic framework and increase sales. This is the tale of numerous startups that create exquisite items with a great deal of passion but are unable to advance due to the difficulties of the framework. At last, they become dissatisfied and ultimately decide to give up.
So, for those who intend to start and maintain their restaurant business, this article aids in comprehending the crucial phases of restaurant launch.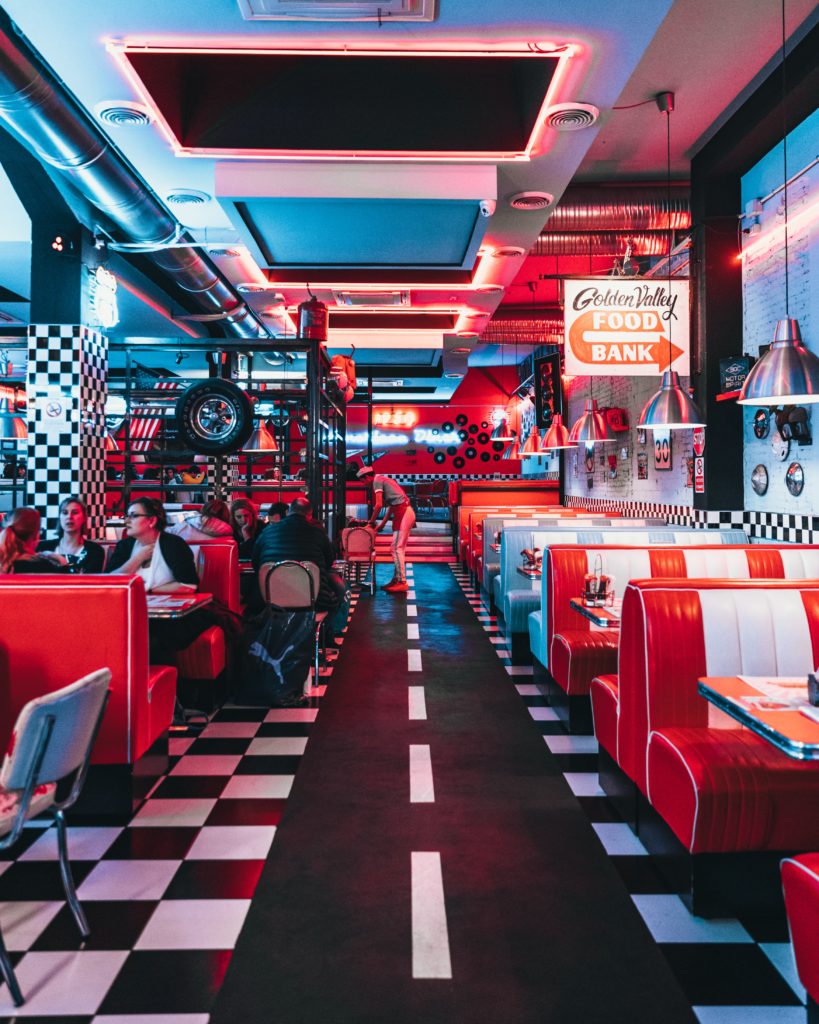 Series of procedures
The following steps must be taken to start, grow, and advertise a restaurant while simultaneously ensuring the safety and trust of its clients.
Legal framework
In Costa Rica, you have the option of operating your sole proprietor or as an organization. Starting your firm as the former is better as you can change it into an LLC later on if you feel like it. If you choose to register your business with the Mercantile Registrar as a corporate body, you must employ an attorney for the process. The authorities require you to cover the processing expenses and lawyer fees. Keep in mind that you must annually pay company taxes.
Land approval
To conduct any type of cuisine business, you must first obtain land usage approval. This authorization confirms the legality of food processing operations in your diner or bistro. It is obtained by the state's zoning regulations in Costa Rica. The licensing process for eateries' land use is free. You must tell the officials the land's registry number, its floor area, and the types of operations you plan to conduct. The process can take a month to complete.
Safety Permit
Any business that deals with food must have this license. It is provided by the Department of Health and ensures that you will have access to the necessary basic amenities for your planned activity. The property use credential from the local authority, on which commercial activity is listed, will be required. Fill out the paperwork for approval and send it to the authorities along with the service fee.
A sanitary license, waste disposal, or an infestation strategy, among others, could be requested by the ministry in particular circumstances. The license must be updated annually and is only good for one year.
Tax filing
All persons or organizations with commercial operations must register. It allows firms to sell their goods with a receipt and write off the operating costs. You can be eligible for the streamlined scheme based on the type of your firm. These frequently include refreshment bars, cafes, and bakeries.
You must submit a VAT declaration each month under the Conventional Framework. If you don't, you'll be fined for failing to deliver it.
Registration
Any economic operation in Costa Rica requires registration with the CCSS. You need to fill out a paper and provide the required service fees. Online completion of this process is possible, but a virtual signature is required.
The person applying must provide their personal information, company information, financial statements, bank details, and business strategy.
Insurance
This security covers mishaps and medical problems that occur at work or as a result of it. Employers are required by Costa Rica's Labor Law to provide workers' health insurance.
You can request exclusion if your company is run by a single person. However, acquiring insurance is always advantageous. With the aid of suitable insurance coverage, you may save a lot of unexpected economic losses.
Brand registry
Although it is not required, it is a smart idea to follow this approach to safeguard your business's reputation. It provides your customers with a sense of confidence and reliability if you advertise your services under a recognized trademark. In the category where you have protected your trademark, nobody will be able to use it. The Intellectual Property Office is where the process is completed. If you own a virtual stamp, you can also complete it digitally.